New appliance for dentists from Novocam Ltd. using XIMEA sensor
Novocam Ltd. presents new approach to dentist communication with Futudent system
A tiny HD camera mounted on a dentist's loupes, together with advanced yet easy-to-use image capturing software, is opening up a completely new way to share dental information, document procedures, and ultimately improve patient care.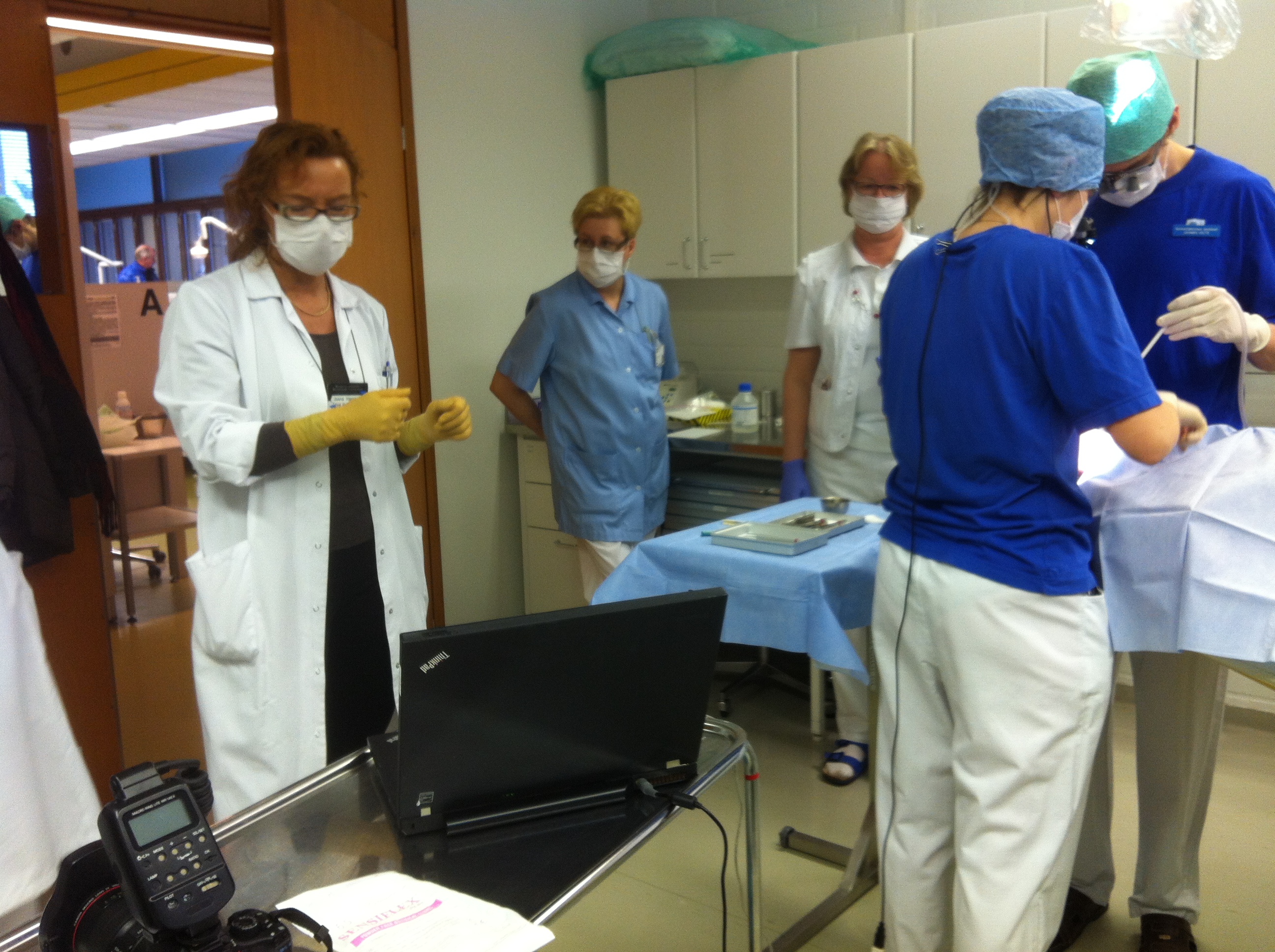 Current state of the oral cavity
Largely based on still images and text, communication within the dentistry field seems to be caught in some kind of a time warp.
When the video is used, it is normally limited to capturing a specially shot teaching material, rather than material created day-to-day that dentists can share with their colleagues or their dental technicians, or even students can share with their professors.
Plus, the special teaching material often lacks an authentic dentist's perspective - perspective in the visual sense.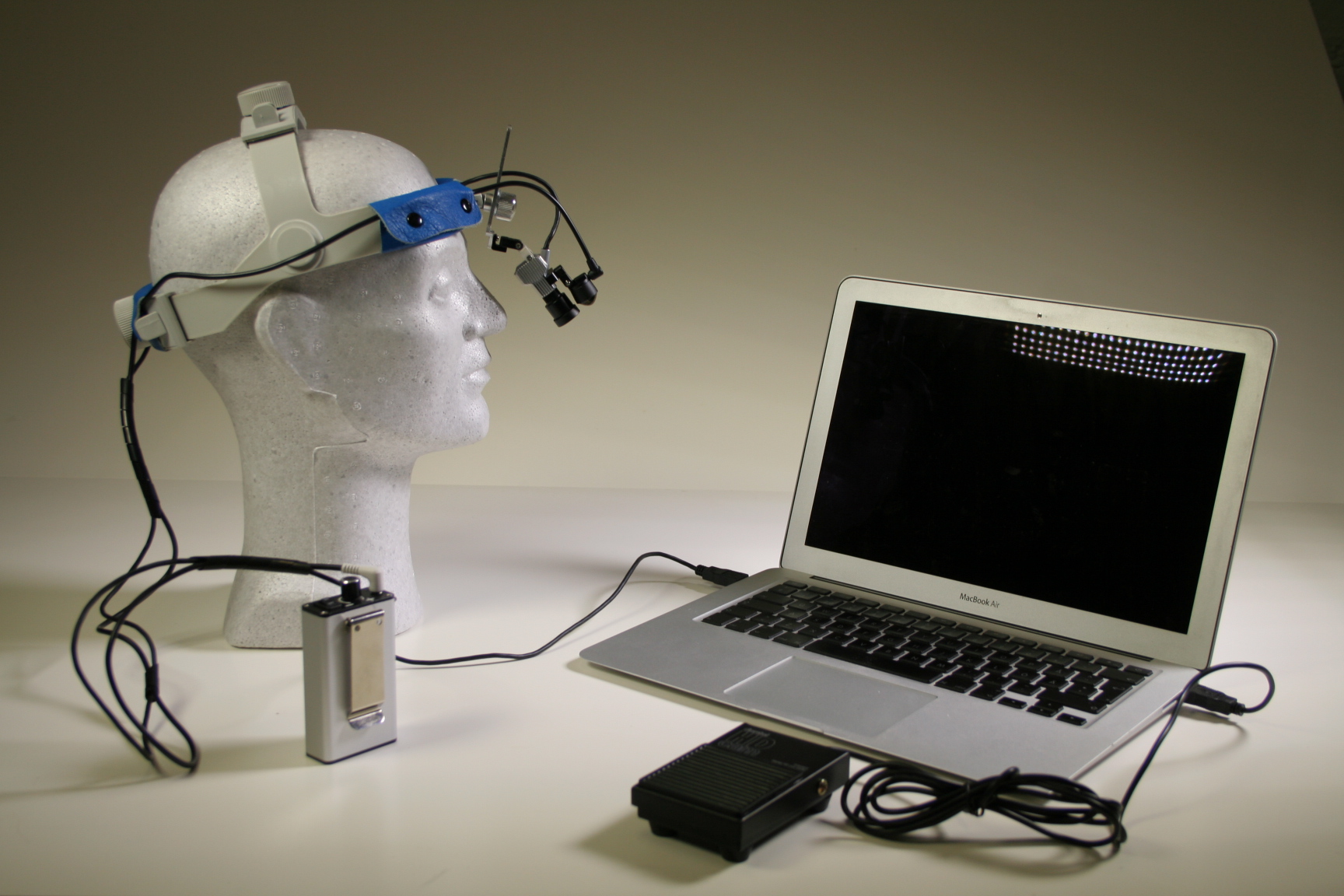 Reconstructing the system with a new Futudent solution
The challenge then, as the small group of experts behind the
Futudent system
saw it, was in the first place to come up with a new and better way to capture imagery with utilization and sharing being the second goal.
Their first priority was to have a suitable device that records the data in excellent quality.
This alone called for a lot of work, to develop a unit small and light enough for dentist's comfort.
If that was not a hard enough challenge, the tool needed to be also capable of generating a video feed of sufficiently high quality while generating low heat even when used for long periods.
Of course, all of that for a reasonable price.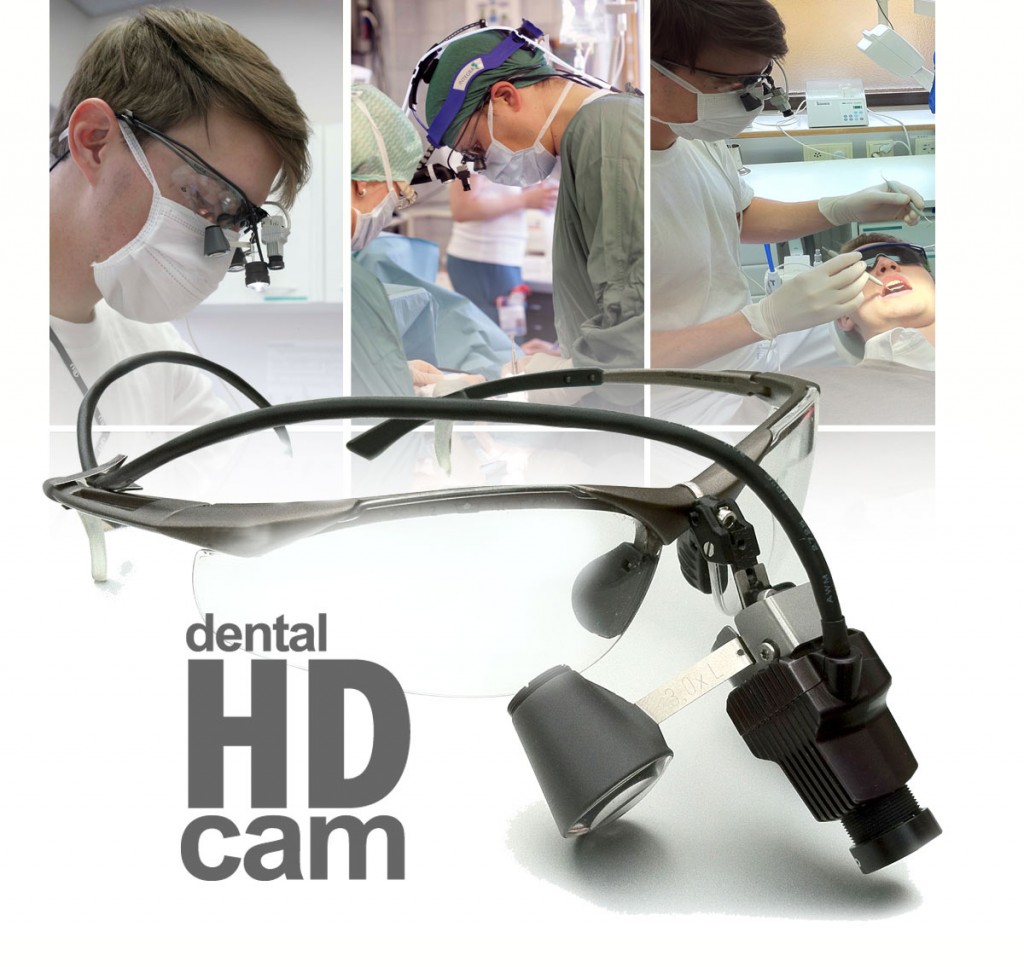 Looking at the teeth of the new instrument
In combination with the importance of recording device, second priority was a work-flow that could provide rapid access to individual sections of a video stream or individual images without recourse to traditional, time-consuming editing techniques.
Here, the solution was a hands-free bookmarking system that the dentist can activate with a floor-mounted pedal without taking his or her eyes off what they are doing, thus not interrupting the process.
Moreover, such solution can be equipped with the function for a simultaneous commentary via the microphone connected to a laptop or desktop PC.
Absolutely critical is also a secure, cloud based server for users to upload their material to and share with the colleagues while complying with the strict patient data protection requirements expected of everyone in healthcare.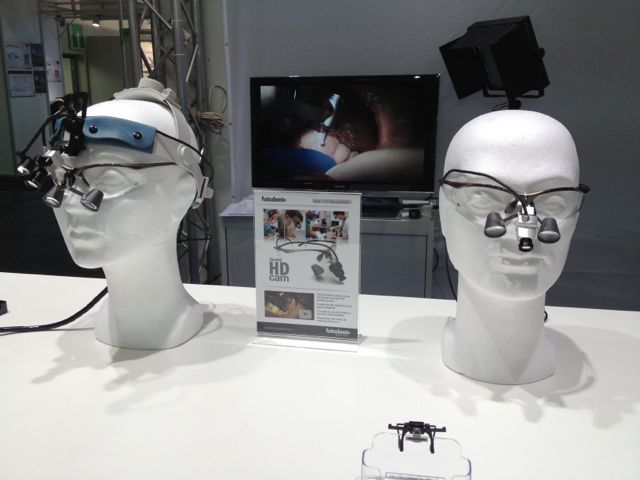 How does it taste doctor?
The final result was the Futudent system.
Launched commercially in 2012, Futudent offers such a clear package of benefits that it has the potential to have an "iPad" like effect in terms of capturing and communicating imagery directly from a dentist's perspective.
The feedback that has been received so far - from dentists, their patients, dental technicians, university faculty staff and students – clearly backs up the optimism.
Futudent has already been sold to customers in over 20 countries, and more than 10 universities in the US and Europe are using the system.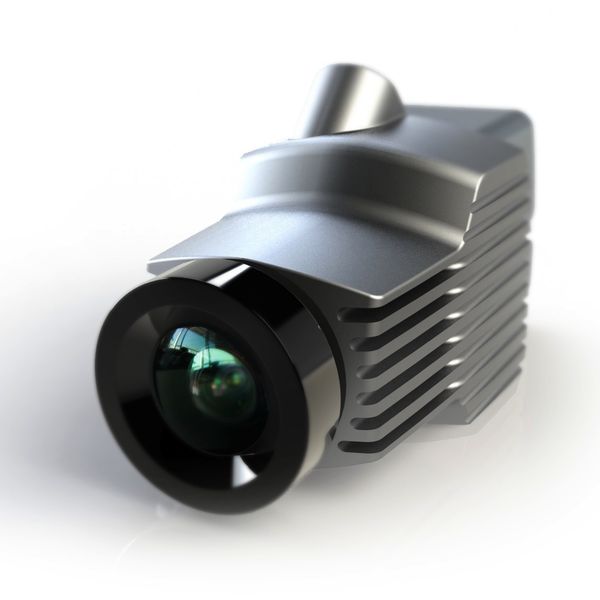 What is in the compound
"We chose XIMEA because the sensor has a number of advantages like a miniature and rugged form with user friendly development environment content" explains
Lars Kahre, CEO of Novocam Ltd
. "
XIMEA's commitment to providing APIs for most commercial image processing libraries allowed us to quickly develop the imaging system.
The Futudent team tested a number of cameras and vendors and came to rely on XIMEA and its support team for their expertise and responsiveness."
Summary
Rapid uptake is not surprising when you look at what Futudent offers:
to dentistry teaching programs, both within individual universities and between different universities and specialists;
to dental practices and the dental technicians they work with;
to dentists working in remote areas that have up until now lacked easy, video-based access to expertise in the latest techniques;
and in the end, especially to patients of dentists.
Futudent system is ideal for enabling dentists to share information on procedures with their patients and for explaining how they can look after their teeth better.
The multiple benefits and seamless workflow that Futudent offers are quickly winning over dentists and universities around the world and XIMEA is happy to have been a part of it.

About Novocam
Novocam Ltd. is a Finnish company that develops, manufactures and sells Futudent solution for hands-free video and photo capturing for dentists.
Futudent solution consists of miniature loupe mounted HD camera with capturing software (providing processing and edit-free workflow) and video and photo communication service (sharing and storing videos securely in the cloud)
Contact:
Markku Ihonen: This e-mail address is being protected from spambots. You need JavaScript enabled to view it