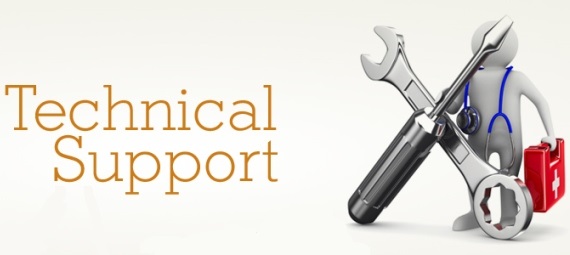 Support request¶
We have upgraded our ticketing system into new with better functionality and simpler user experience.
You can create a support request by clicking on the following image:





You can review the status of your submitted tickets by clicking on Tickets.


Recommendations¶
Before submitting a support request, Ximea recommends the following:


Update camera firmware to the latest version with the XIMEA control panel or command line updater,
Update to the latest version of xiAPI (beta),
Reproduce the issue you want to report, so you can repeat in detail the steps leading to the ticket description,
Please try setting the camera to its defaults in xiCamTool by Edit > Options > Cameras > and click the option Start with default camera parameter values next time and restart the CamTool to see if the camera begins to function normally,
Please review the Manual to ensure proper use and settings.
Required information¶
Our goal is to provide you with the best possible support and service.
The speed and quality of this support depends on the detail you provide to us, so please remember to include:
Camera model and serial number,
Version of Software Package,
Operating system type and version used,
All available details about your camera setup and description of your problem that could help us understand your issue.
Note¶
You need to be a registered member to submit Ticket.
After the Ticket is submitted, you will receive notification emails regarding any changes made to the status of the Ticket.
Privacy¶
Details related to your tickets are only visible to you and XIMEA authorized support team members.
Accordingly, other customers will see information only related to the Tickets created by them.